How Juniper Networks can help: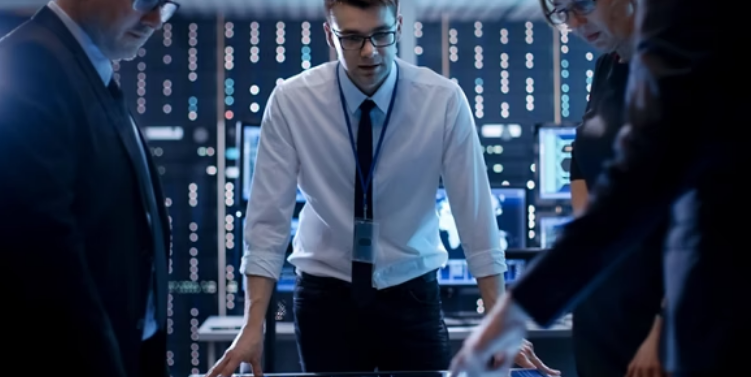 Unified visibility and policy management
You need to configure and deploy 10,000 routers quickly. Deep breaths. With AI-driven SD-WAN templating, you've got this. Not only is it easy to use, it's also flexible and allows you to automate and expedite configurating and deploying new routers, services, and policies.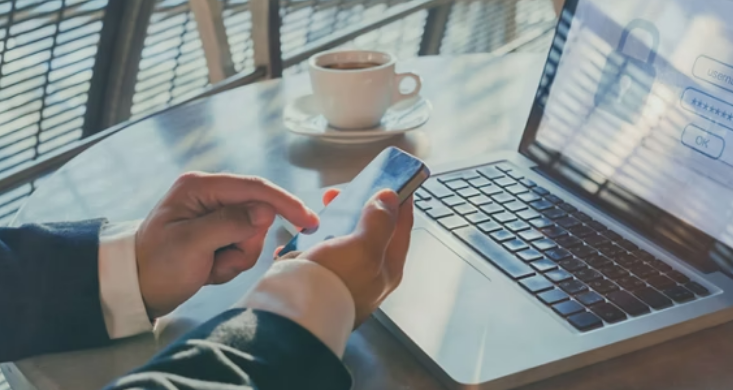 Secure user access from anywhere
Protect data and provide users with consistent and secure access that follows them wherever they go. With Juniper, you can reduce risk by leveraging effective threat prevention services proven to be the most effective on the market to inspect traffic, ensuring secure access to web, SaaS, and on-premises applications from anywhere.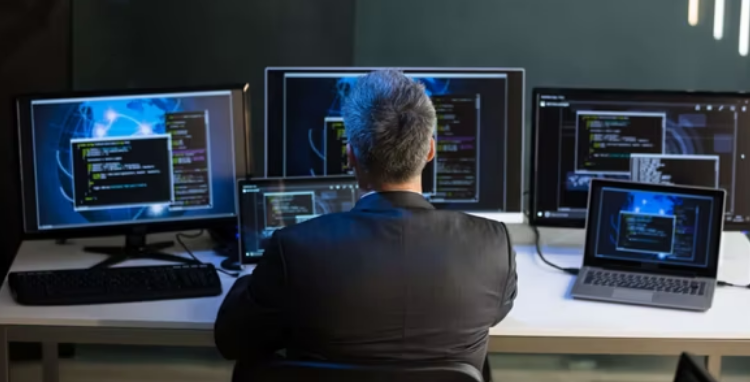 Empower the network to optimize itself
Harness the power of AI to ensure reliable and crystal-clear network connectivity. Juniper AI-Driven SD-WAN enables you to keep your users connected and leverages AI, your network team's secret weapon, to improve user experience and make it easy to stay ahead of problems.
---
The Products:
Related Solutions
AI Driven SD-WAN
Enrich user experiences across the WAN with AI-driven insight, automation, action, and native security.
Learn More
CUSTOMER SUCCESS
Beeline automates its network to help customers improve workforce agility
Consultants, freelancers, independent contractors, and other non-employees are a vital part of the global workforce. Beeline, a leader in extended workforce management software, helps companies acquire this type of talent and improve visibility and controls over their contingent workers.
An agile, automated, and threat-aware network from Juniper supports Beeline's AI-powered SaaS platform and its global business operations as more companies and people seek flexible work.